The Perfect Home
For Your Dream Lifestyle
Find it with Florida's Premiere Real Estate Team
Florida's Premiere Real Estate Team
The Shrouder Brothers
Creating a world-class Real Estate experience is about being a local expert and either putting your home in front of as many eyes as possible or hyper-focusing on your needs when buying a home.
Our experience with the community and the technology we invest in allow our team to provide just that!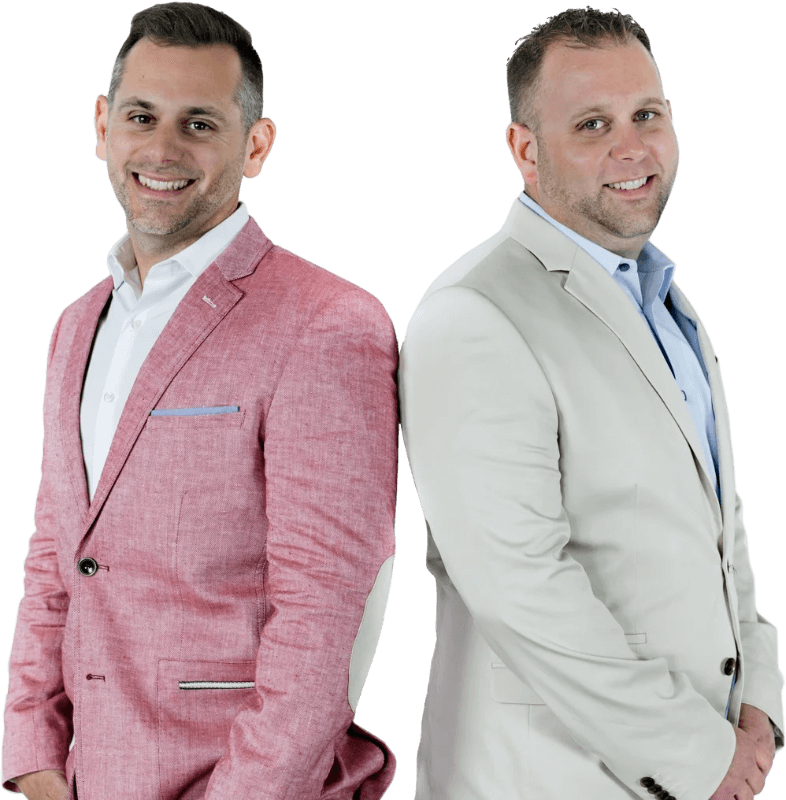 Explore the area
Your Guide to the Central Florida
With all the beauty that Central Florida has to offer, it's hard to find the perfect place to call home. Our area guides simplify that process by giving you unique market, lifestyle, and demographic insights into every area that we serve!
Work with us
Buying or selling?
You need an expert who understands how to combine marketing, presentation, and Central Florida market specific sales strategies to get you top-dollar for your home.

We're (awesome) brothers who are always available.

Born and raised, live and breathe Central Florida.

More experience and better reviews than anyone!
Testimonials
What our clients are saying
Nothing makes us happier than seeing my client's fully realize their real estate goals.
"I am presently working with The Shrouder Brothers, and I must say that they are the most pleasant and productive Real Estate Agents I have worked with so far. I receive several emails a day with listing that match what I am looking for and they are always available when you call them. I would recommend them both to anyone looking to buy or sell a home.. They are very knowledgeable and go the extra mile to make you happy.. I haven't chosen a home yet but I am very sure with the kind of service that The Shrouder Brothers provide, it won't be much longer before I find one.."
- Liz Earthangel
"Justin and Nick are professional and willing to help and offer advice whenever needed. They are very good at what they do and are very locked into the central Florida market and what it has to offer. Thanks for your help with my house sale and working with me throughout the process."
- Ceburke14
"The Shrouder brothers exceeded all expectations. Their excellent marketing skills and techniques enabled the house to be sold the first day it showed. They were knowledgeable, professional, dedicated, easy to talk to and communicated every step through the sale process. I would and have recommended them to others. They are the best."
- bberryclark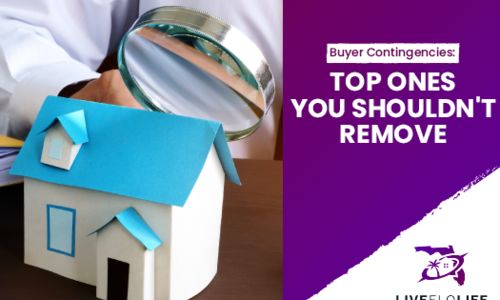 Today's real estate market is one of the most competitive buyers have ever seen. That's why so many …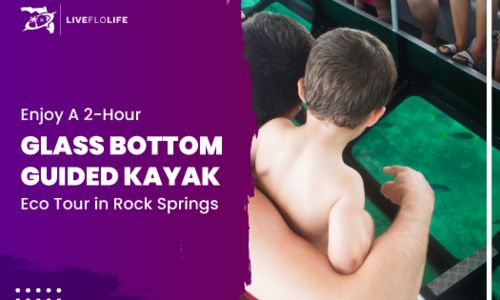 Central Florida is one of the best places in the entire country to visit. However, when it comes …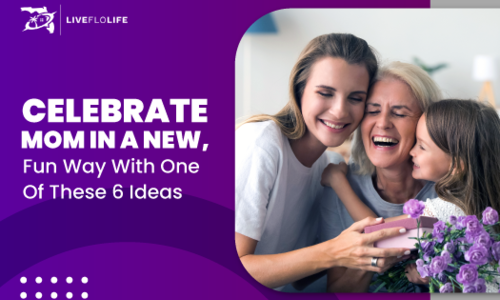 Mother's Day is a time for children of all ages to show their appreciation for the women who …
From the blog
Recent Blog Posts
Stay in the loop on the latest events, news, & happenings in and around our community!